Step by step for a better future
Sustainable & Fair
Step by step towards a better future - this is the guiding principle on which Matona is based and which runs like a red thread through the entire production process. Only high-quality, organic fabrics such as linen and cotton as well as recycled sheep's wool, Tencel and recycled fishernets are used for our collections. Designed with passion in Austria and produced fairly in Portugal.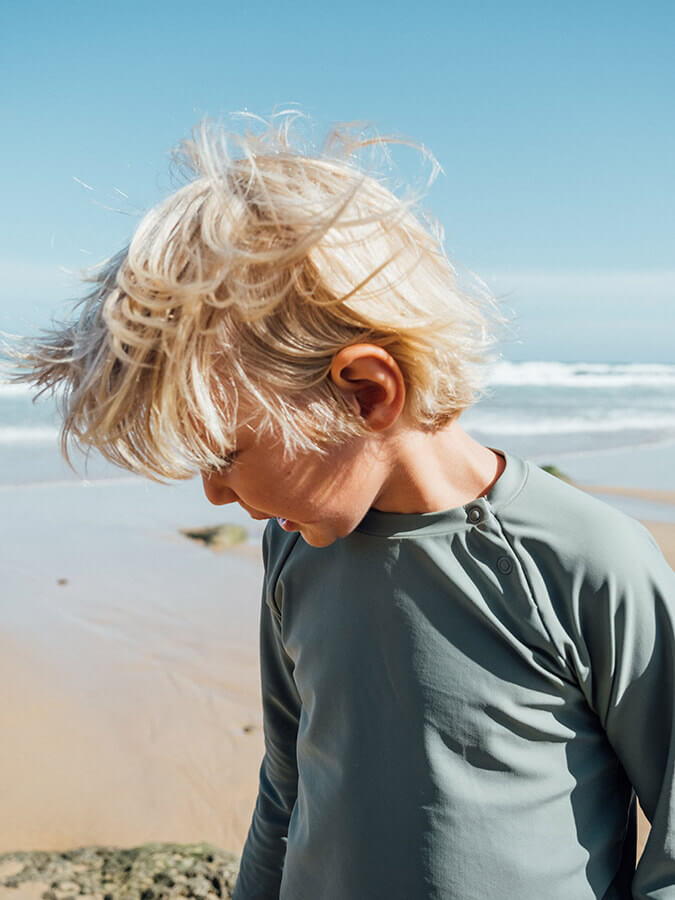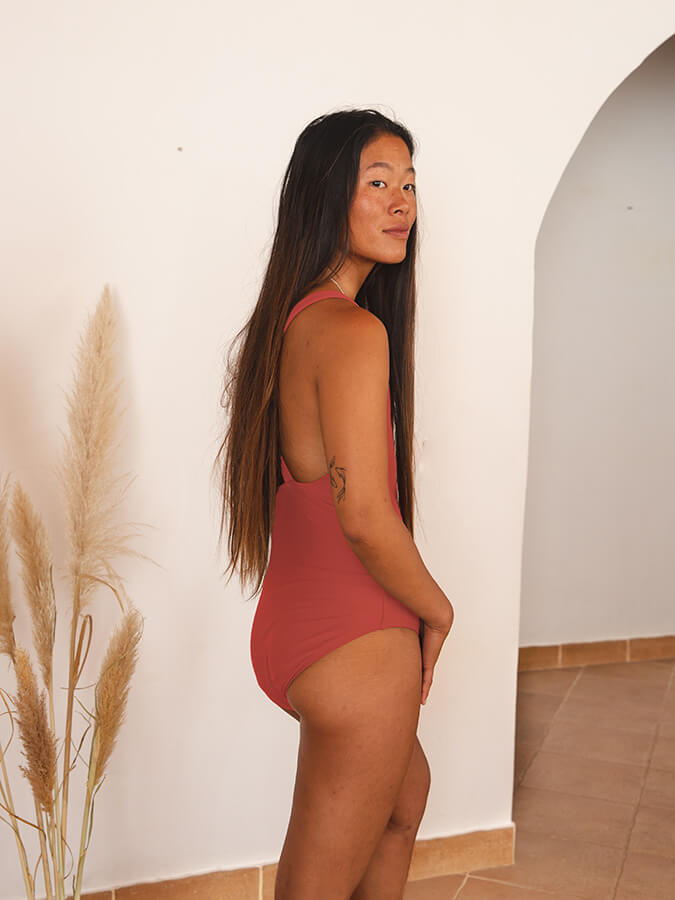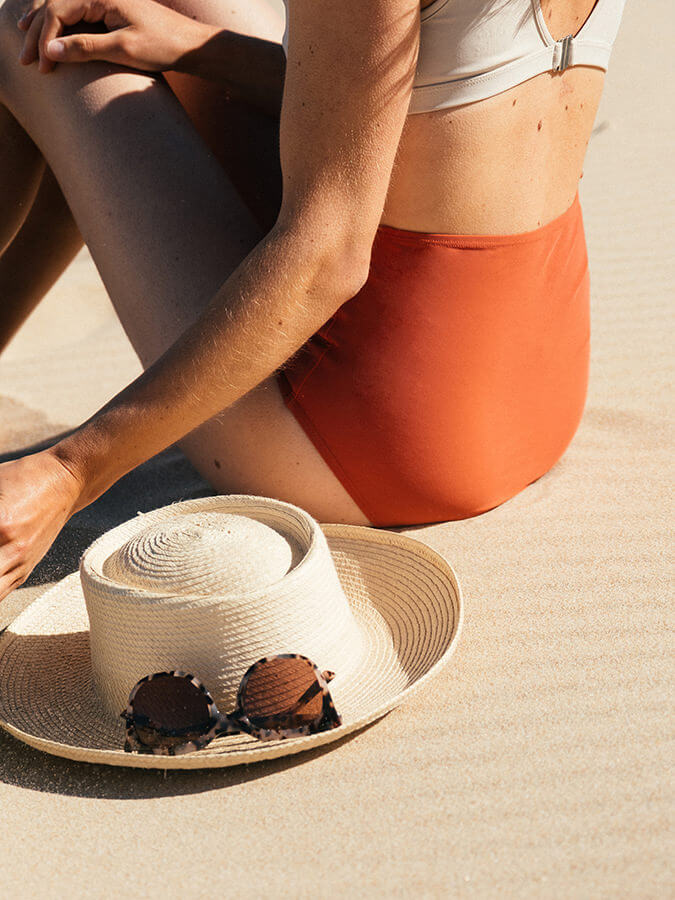 Discover your new favorite swimwear
Summer is here and with it our eco-friendly Econyl swimwear! Stay sustainable and stylish this season with our swimsuits, bikinis, swim tops and trunks!
Discover now
ECONYL® - the yarn innovation
Into the cool water with a clear conscience? The processed nylon yarn ECONYL® makes it possible. The innovative material from Italy is made from old fishing nets and carpets and can be recycled after use.
Women's Swimwear
Swimwear for children and women
Fully recyclable & low CO2 emissions, certified SPF50+ sun protection factor, chlorine resistant & quick drying
Children's swimwear