Die Geschichte von Matona ist weit mehr als nur der Werdegang eines österreichischen Start-Ups. Es ist vor allem unsere eigene Geschichte – die von Katharina und David als Paar und als Familie.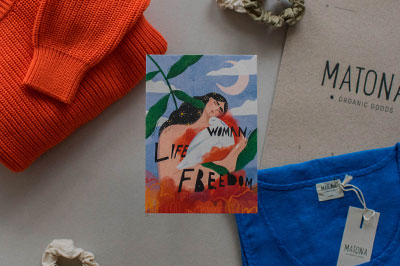 Mahdis Nikou is an Iranian-born illustrator based in the UK. Mahdis promotes mental health, women's empowerment and environmental issues through her bold and original illustrations. Recently, she h...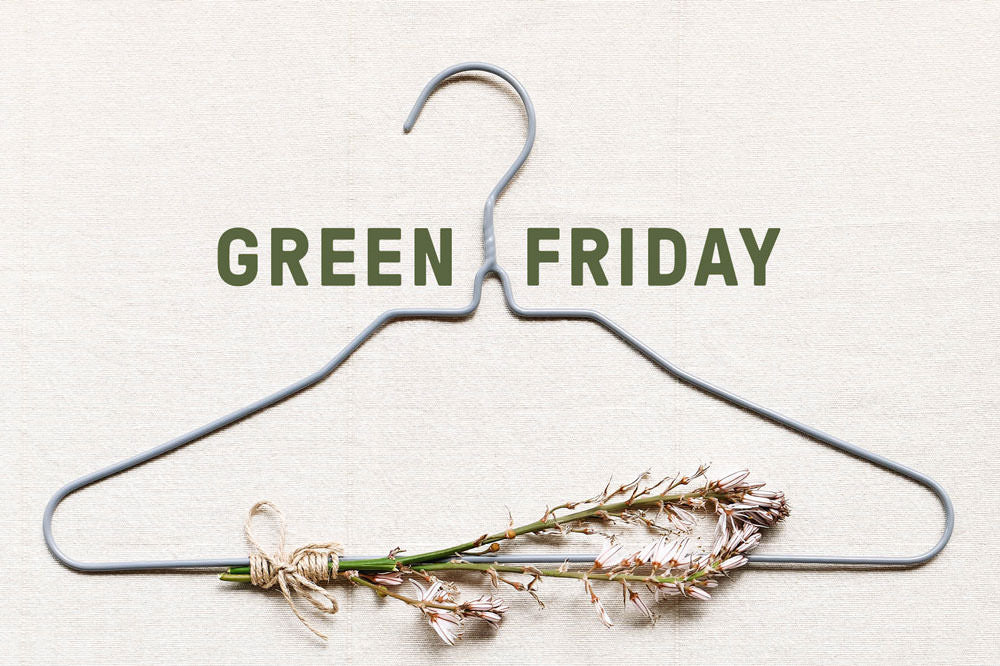 Discount wars, rock-bottom prices and bait-and-switch offers - Black Friday is the epitome of over-consumption. At Matona, we're making Black Friday a little more sustainable by supporting Mission ...
7 instead of 46 chromosomes - this tiny difference in genetic make-up determines the lives of many people with Down syndrome in our society. On World Down Syndrome Day, 21 March, we want to help en...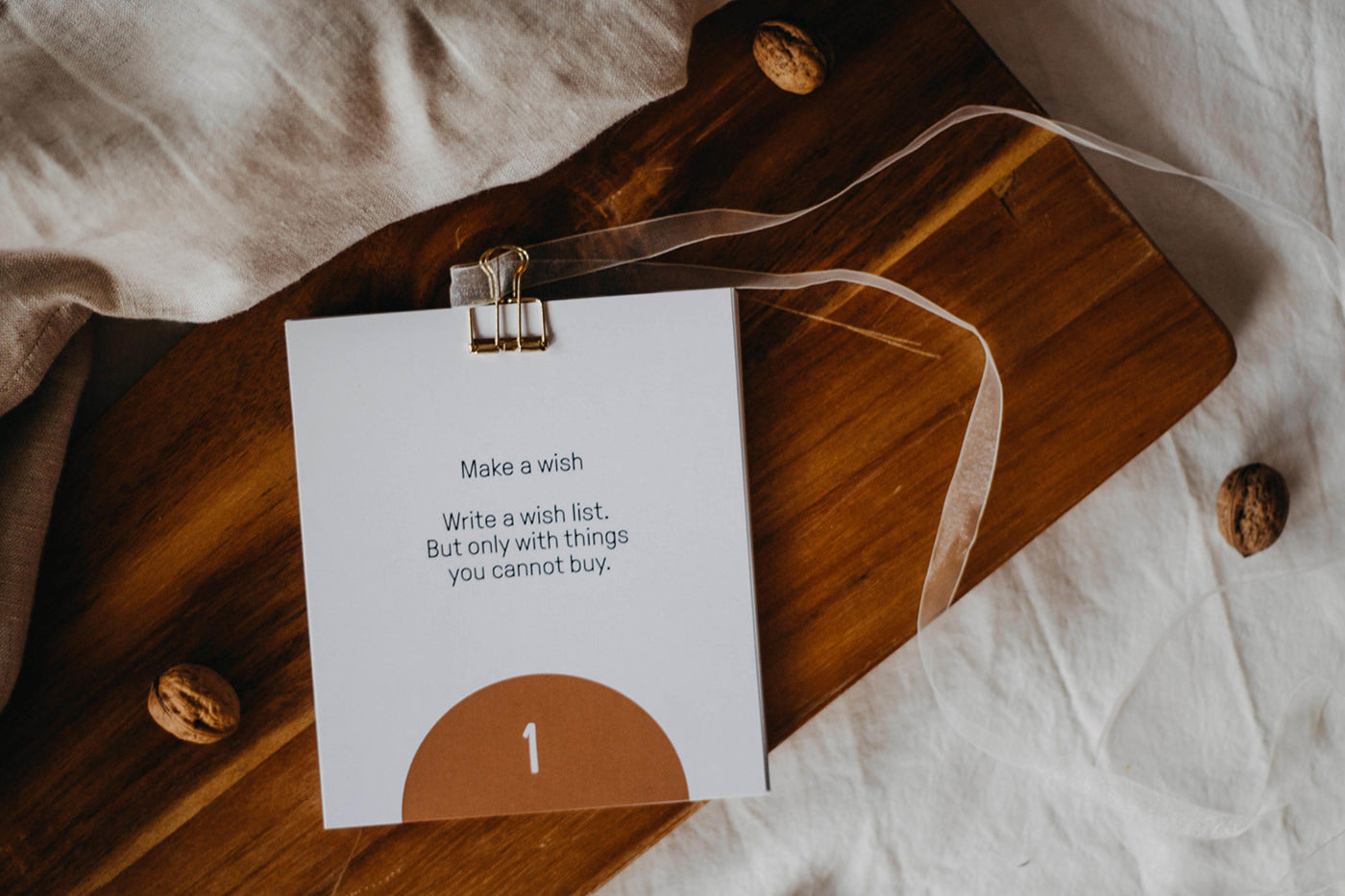 Our conscious Advent calendar is the ideal companion if you want to go through the Christmas season more mindfully. Sit back during this busy time, breathe a sigh of relief and enjoy yourself.
Make Black Friday a bit greener
This Black Friday you have the choice! Either you decide for -30% on the entire collection or you pay the full price and we donate this 30% to the Alpenschutzverein. An institution dedicated to the...
Interview with Gretas Schwester
Adventure, travel, pen and paper - author and illustrator Sarah Neuendorf, a.k.a. Gretas Schwester, is known for her wonderful illustrations that evoke longing and wanderlust for undiscovered lands...
Linen is and remains one of our favourite fabrics that is regularly used in our collections. But why actually?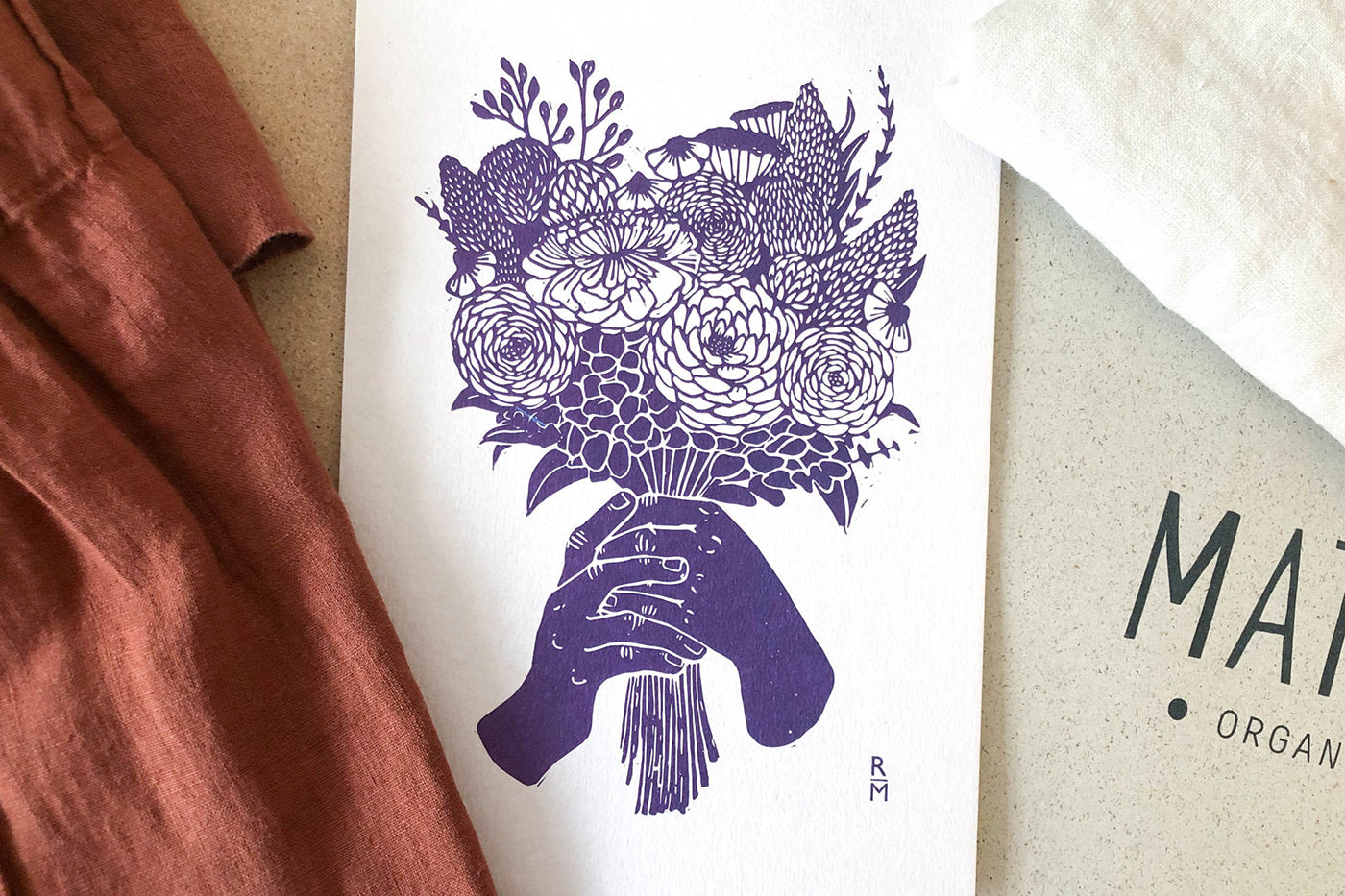 Linocut meets contemporary illustration – with her work Rosanna Morris links two completely different techniques and creates this way unique and striking art. The British illustrator and pri...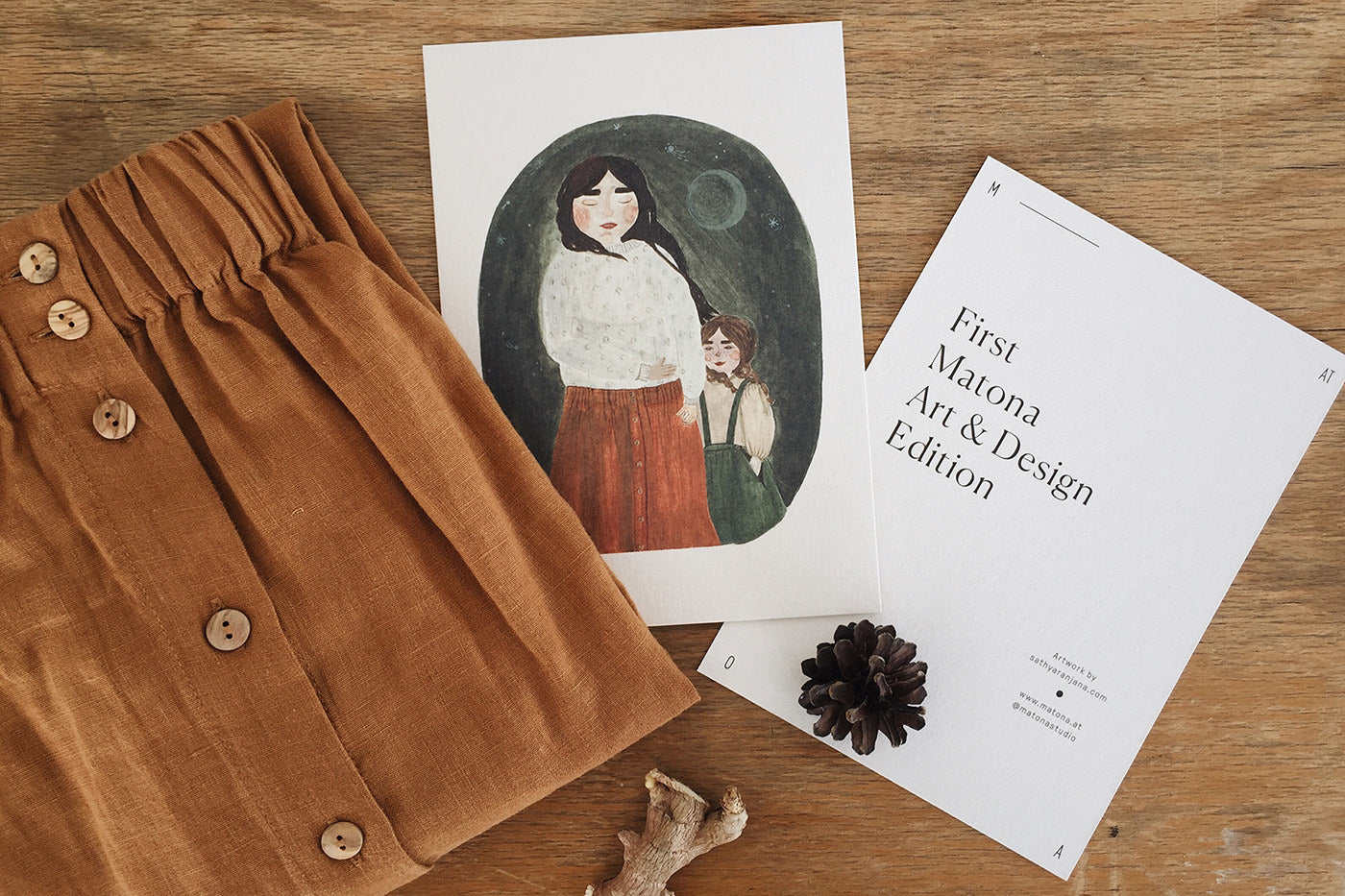 Inspired by nature and the little things in life, Sathya Ranjana creates illustrations, each telling a little story. Her creative space is in the foothills of the Bavarian Alps, surrounded by mount...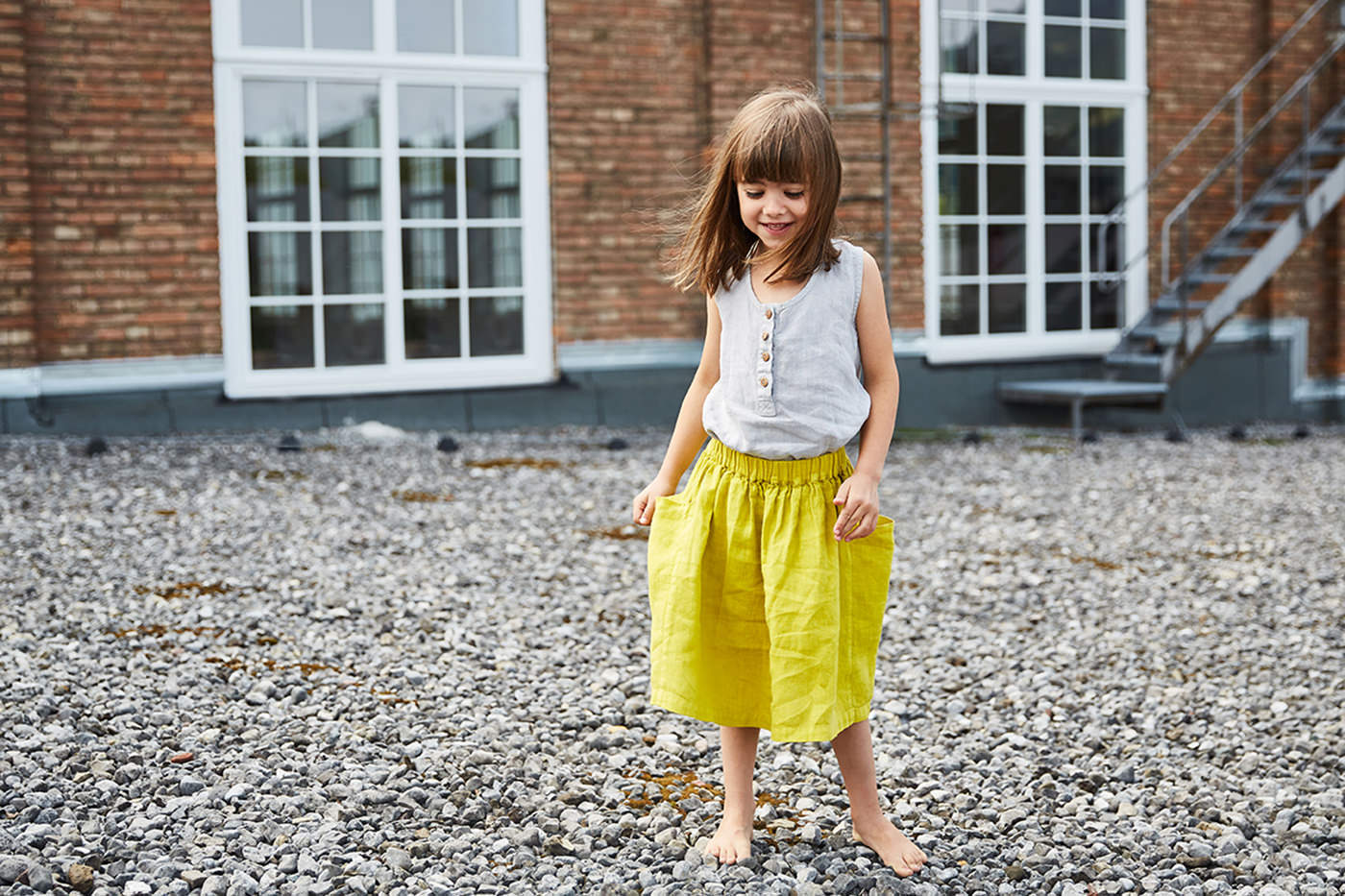 Our spring / summer 2019 collection is here. The pieces are all 100% linen and dyed with GOTS certified colors. For the photo shoot this time we were in an old weaving mill that closed its doors a ...